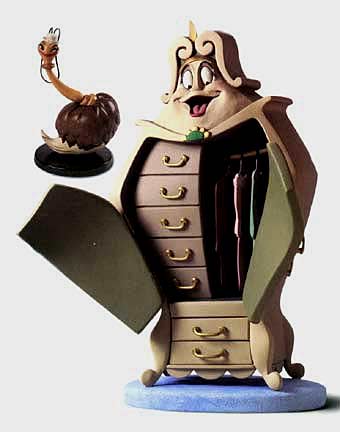 ... acompañaron mi salida del armario (laboral).
La cual no voy a explicar porque a estas alturas ya os la sabéis todos.
Going through the motions
¿Por qué? : Demasiado tiempo jugando a fingir lo que no era, y que me importaba lo que hacía.

Nothing here is real
Nothing here is right

I've been making shows of trading blows
Just hoping no one knows
That I've been going through the motions
Walking through the part
Nothing seems to penetrate my heart
What have you done today to make you feel proud?
¿Por qué? Porque hace años que la respuesta a esa pregunta es : nada, solamente lo mencionado arriba, fingir.
What have you done today to make you feel proud?
It's never too late to try
Lost Highway
¿Por qué? : Porque si las letras de Bon Jovi no me llegaran, no serían mis ídolos más idolatrados desde los 12 años.
I finally found my way
Say goodbye to yesterday
Hit the gas there ain't no brakes on this lost highway
Yeah I'm busting loose, I'm letting go
Out on this open road
It's independence day on this lost highway

I don't know where I'm going
But I know where I've been
I'm afraid of going back again
So I drive, years and miles are flying by...
Exactamente eso. No sé donde voy siguiendo este nuevo camino, pero sé de donde vengo. Y no quiero volver ahí.
Welcome to wherever you are

¿Por qué ? Simplemente porque...
When everybody's in and you're left out
And you feel you're drowning in the shadow of a doubt
Everyone's a miracle in their own way
Just listen to yourself, not what other people say

When it seems you're lost, alone and feelin' down
Remember, everybody's different; just take a look around

Welcome to wherever you are
This is your life; you made it this far
Welcome, you got to believe
Right here, right now you're exactly where you're supposed to be
Be who you want to be, be who you are
Everyone's a hero, everyone's a star